Get 50% Off on Braces & Invisalign(Limited Time Only)
We Create Beautiful Smiles
Free Consultation Call Now to Schedule! Experienced Staff. We Make You Smile!
Having a stunning, spirited, straight smile is something all of us would love to have…
Fixing smiles has always been our passion – that's why we are so good at it!
​Have you ever felt pain in your jaws or gums?
Do you find it hard to chew because you are not able to bite properly?
Have you ever felt shy to show your teeth and smile openly?
Is it time to visit an orthodontist and fix your smile?
If your answer to the above questions is a resounding 'yes', you're not alone. There are countless people in America who have chosen orthodontic treatment to fix their smiles. Opting for an orthodontic procedure is a big decision. Although, it's an investment you will be making to give yourself a better smile and a healthier life.
What Can A Beautiful Smile Do for You?
We know the power of a beautiful and straight smile. We see it every day at our office. Before treatment, many of our patients feel about showing off their teeth. But after orthodontic treatment, their smile and self-confidence are magical to witness. After all, a person's smile is the first thing anyone notices.
If you've been thinking about getting orthodontic treatment, it's likely that you have also felt insecure about your smile. But the right orthodontic treatment can do more than just straighten your teeth. It will repair your misaligned teeth, fix bite issues, and prevent future damage of your teeth and gums.
Why Choose A Specialist in Orthodontics:
​Orthodontics is no different from other specialized medical fields like dermatology (skin) or ophthalmology (eyes). If you have a specific medical problem, you should always consult a specialist in that field.
While doctors practicing general dentistry can offer basic orthodontic services, orthodontia is a medical procedure. There are serious repercussions if the treatment is not administered properly. That's why it's essential to visit someone who has specialized in the field of orthodontics in Los Angeles.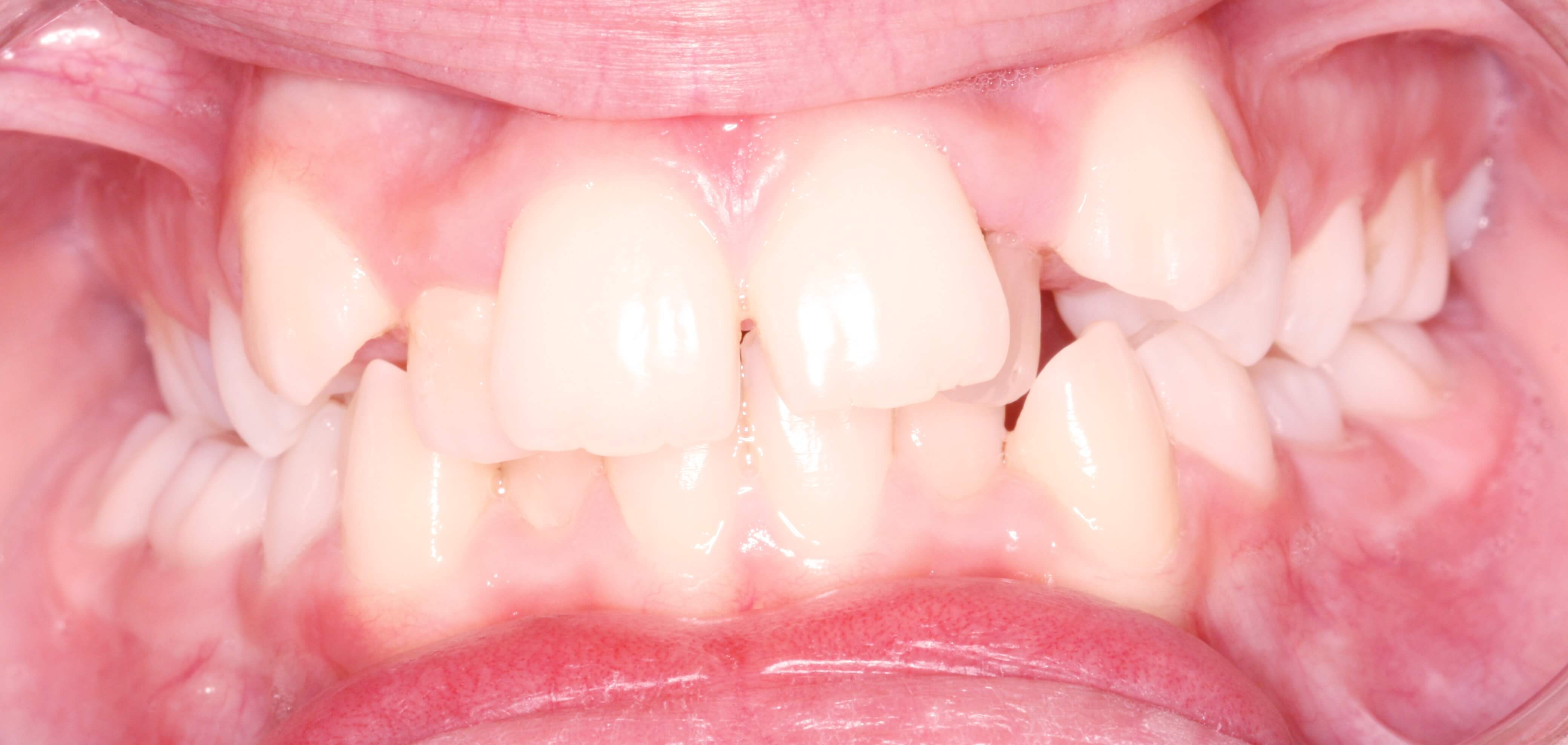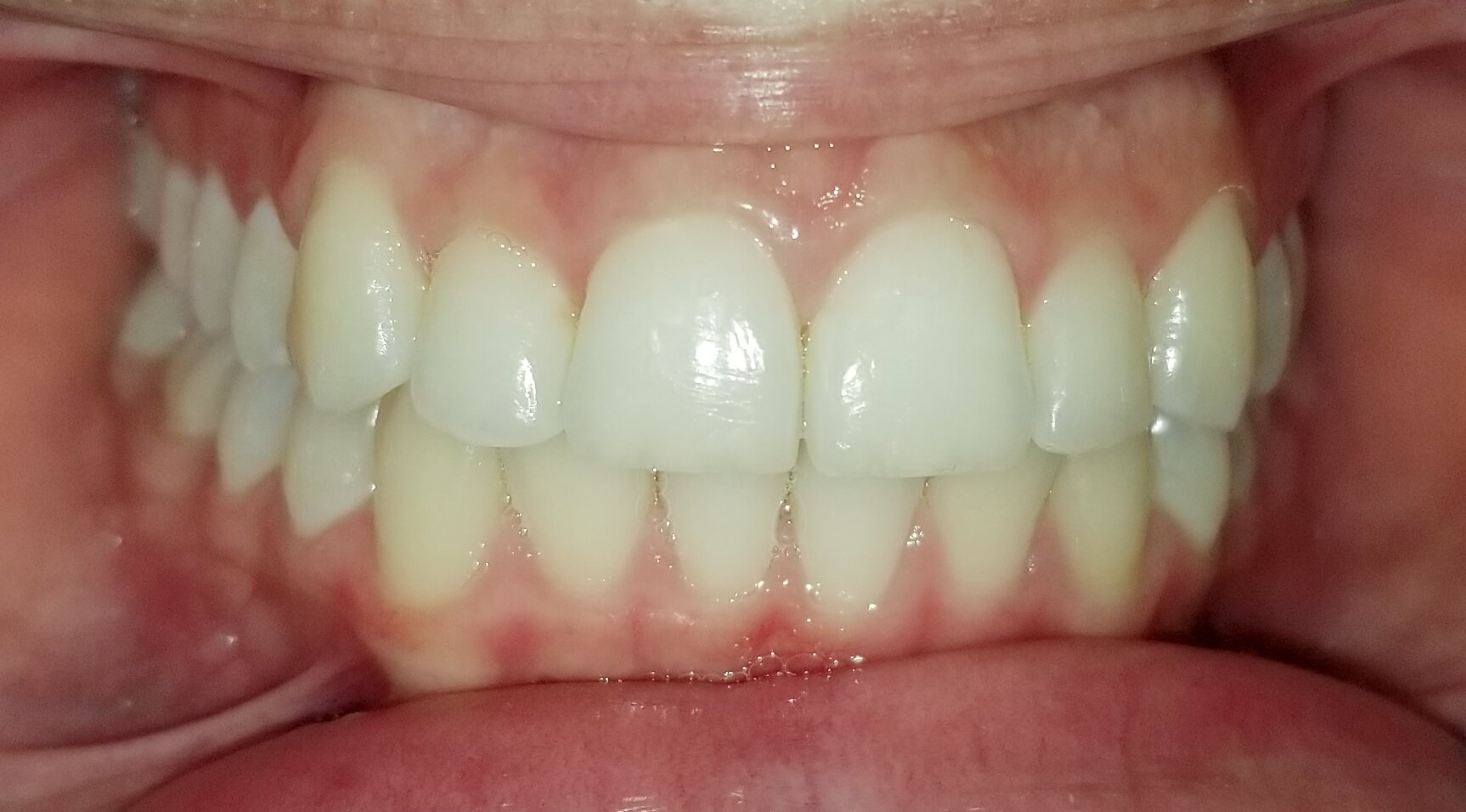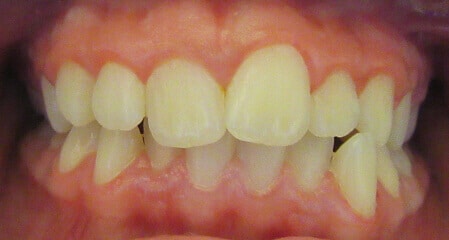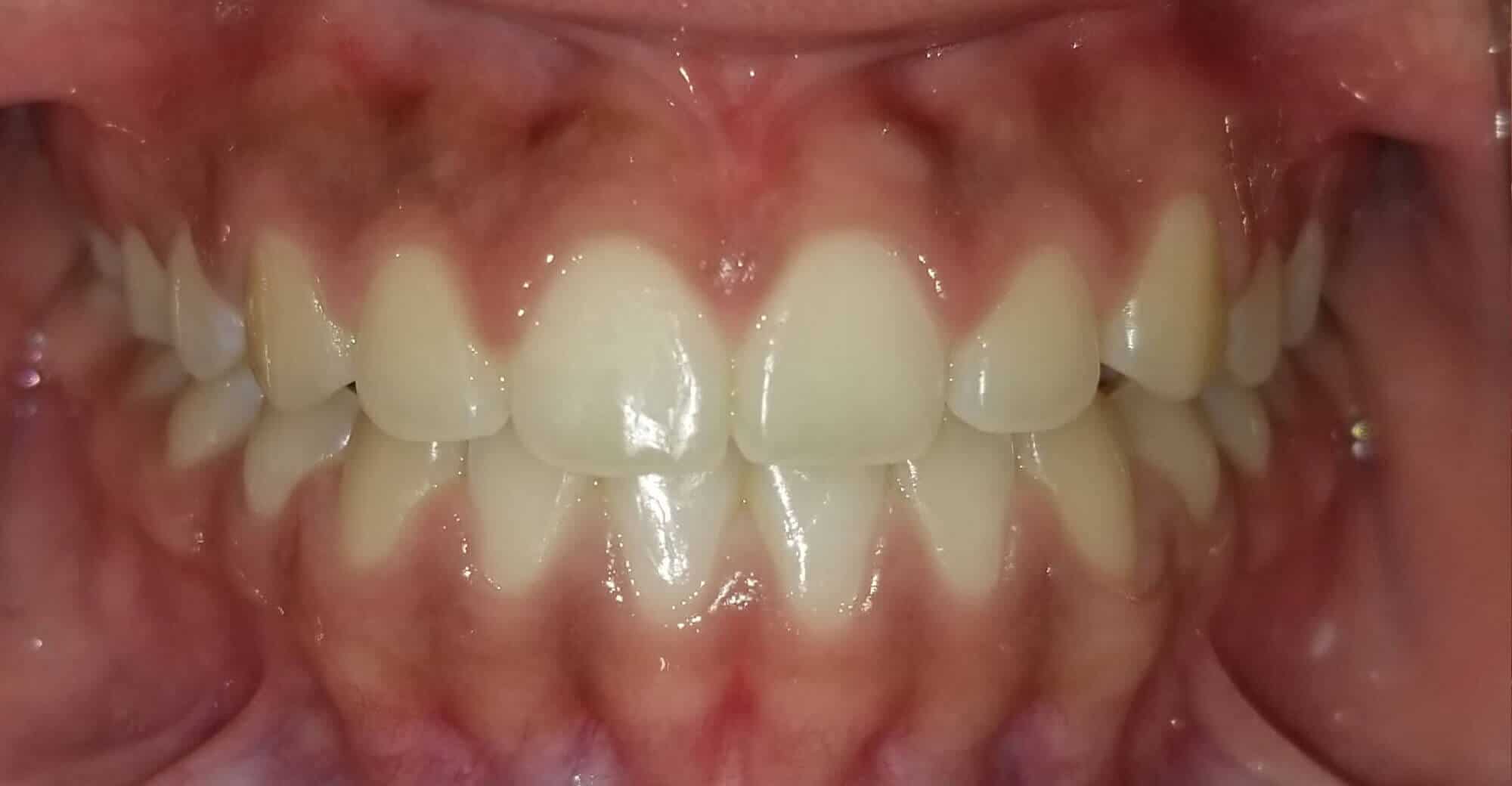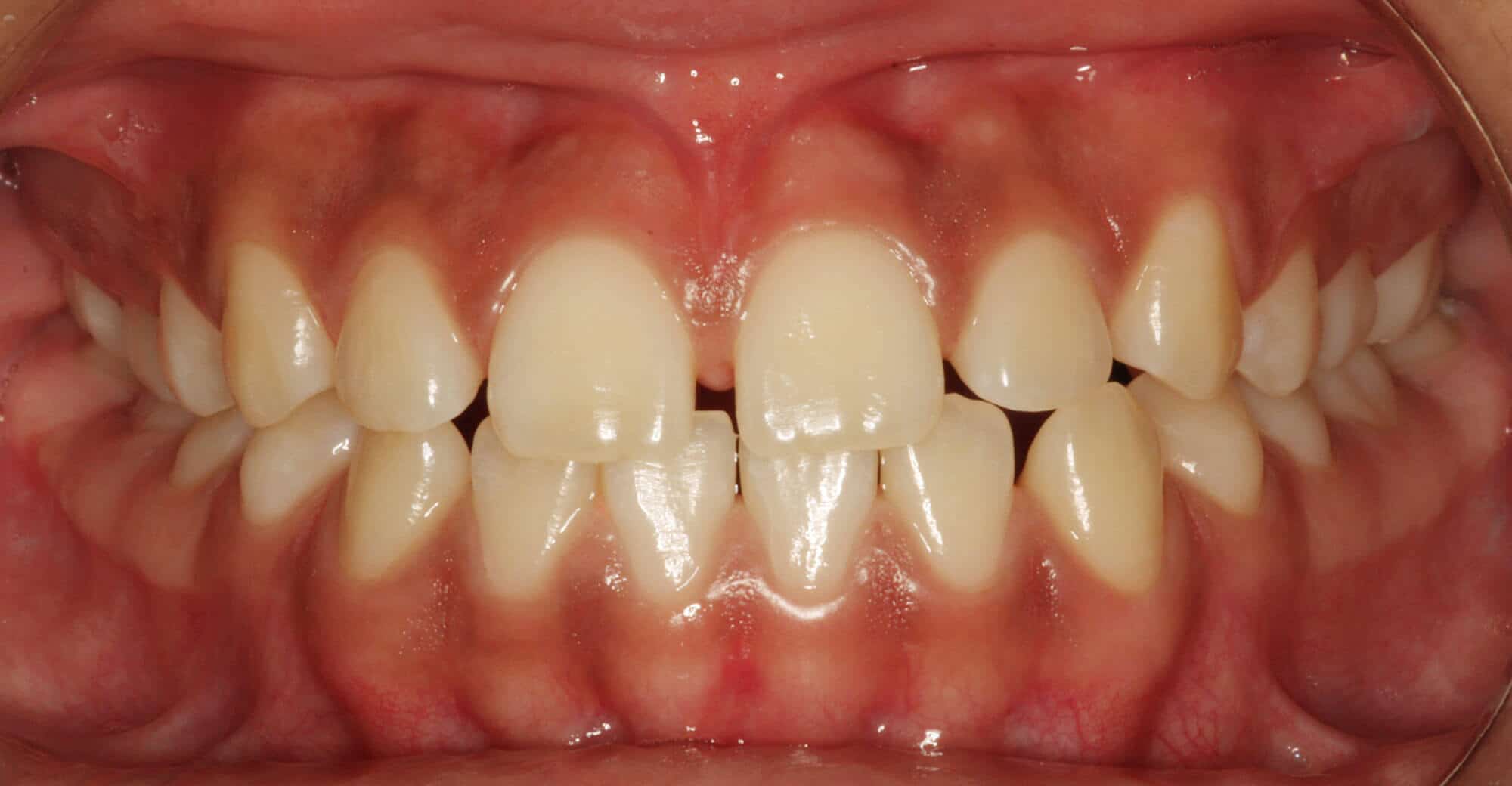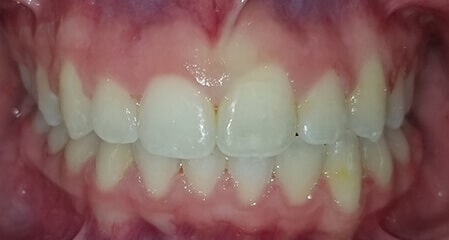 High End Equipment
Flexible Financing
Free Consultation


When looking for an orthodontist, you want someone who will give you their undivided attention. The orthodontic practice you choose should respond quickly to your inquiries and get you scheduled as soon as possible. At CaliSmile Orthodontics, we are focused on providing you with the best orthodontic services and care. Our patients are not just a "number" to us – they are like our family, and their oral health is our top priority.
If you're interested in getting orthodontic treatment, here is what we can offer you:
checkOur certified orthodontist with a vast amount of experience and expertise will create a customized orthodontic treatment plan that is personalized to your health, requirements, and condition.
checkOur office is built to be comfortable, calm, and relaxing. Between our amicable doctor and friendly staff, you will feel right at home since we treat all our patients like they're our family.
checkWe support our patients financially by offering flexible payment plans, free consultation, and

50% off

on our Braces & Invisalign services.
Meet Dr. Amir:
Dr. Amir has worked in the field of orthodontics, pediatrics, and cosmetic dentistry for the past fourteen years. He has gained his expertise working in both private and corporate practices. He is a thorough professional who strives to help his patients in the best possible way. Currently, Dr. Amir heads CaliSmile Orthodontics and is determined to change the lives of his patients by fixing their smiles.
Why Choose CaliSmile Orthodontics:
​At CaliSmile, we strive to give you the best orthodontic care possible. We firmly believe that you should get the smile you deserve in an enjoyable and hassle-free process. Be prepared to receive personalized attention, care, and support from our orthodontist and staff members.
Dr. Amir always treats his patients with kindness, compassion, and empathy. Using his skills and expertise, he will create customized treatment plans that are tailored to your specific needs. CaliSmile uses the latest technology to ensure that you have multiple options to fix your smile. The entire team at CaliSmile will be there for you at every step of your orthodontic journey.
Opting for orthodontic treatment is a big decision – emotionally and financially. The good news is that you can rely on our support on both aspects. We are here to ensure a satisfying and seamless treatment process to improve your smile, oral health, and confidence. We offer free consultation and flexible payment plans to help you manage your financing. To make our services more accessible, we are also granting 50% off on all our Braces & Invisalign services!
"Services We Offer"
angle-down
CaliSmile Orthodontics stays up-to-date on the latest advances in medical technology and offers many types of orthodontic solutions. During your free consultation, Dr. Amir will examine your teeth and determine several treatment paths based on your requirements.
Once he explains your options, you can choose a treatment course that is most suited to your oral health, budget, and lifestyle. You can see the services that we offer below:
1

Braces: We provide traditional metal braces, ceramic braces, and clear braces. Each type of braces has its own pros and cons. Not to worry, though, as Dr. Amir will explain them to you during your consultation.

2

Invisalign: Invisalign is a set of clear aligners that do the same as braces, but without brackets or wires. They are almost undetectable, comfortable to wear, and removable at any time. If you don't want your orthodontic appliance to be visible, Invisalign may be the right choice for you.

3

Early Interceptive Care: Having an orthodontic screening by age seven is essential to spot and treat potential oral problems. Dr. Amir has experience in pediatric orthodontics and can ensure treatment options that will give your child a wonderful smile.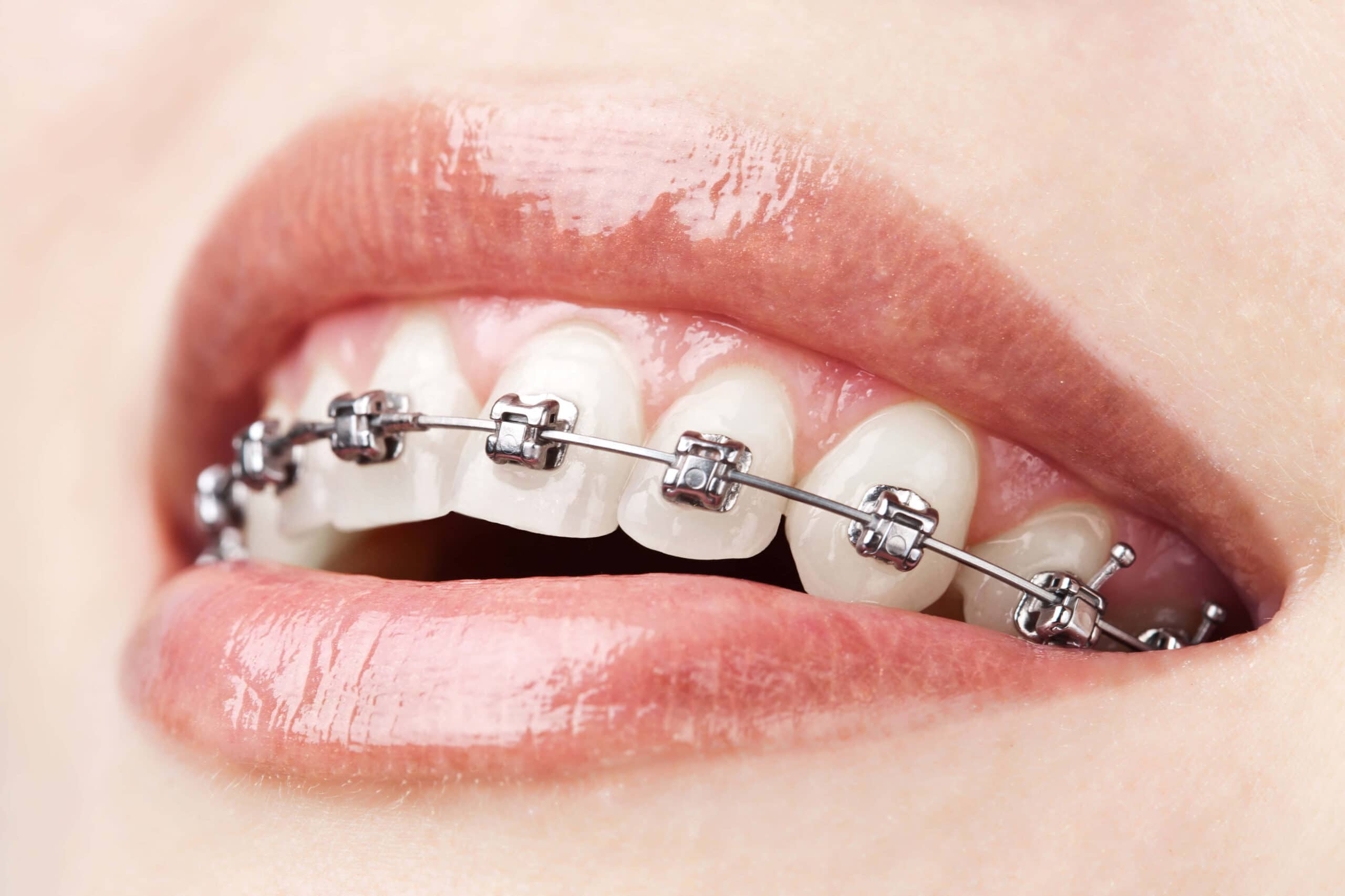 See what our customers have to say:
"Recommend this dental office to friends and family"
"I went in and got my X-rays , pictures and braces in no time. The office is super clean and friendly staff. Dr. Is so nice and easy to talk to about your dental needs. I felt comfortable the entire visit and will definitely recommend this dental office to friends and family. I got the clear braces and my mouth looks fabulous and not so obvious. Thanks again!!!"
ERICA A.
Sherman Oaks, Los Angeles, CA
"Getting my Invisalign through Dr. Amir and very happy with the process so far"
"Getting my Invisalign through Dr. Amir and very happy with the process so far. He makes it easy to understand and is quick to answer any questions I have. The staff is immensely helpful, making each visit go smoothly. Highly recommend Dr. Amir and his team."

TREVOR L.
Los Angeles, CA
Book Your Appointment,
Free Consultation
"Loved the Service!"
"Dr. Amir is very knowledgeable, caring and sweet! He carefully explained the options I had and made suggestions that would best fit my treatment. I've had cross-bite all my life, and it caused me some digestion and aesthetic issues. I am excited that I finally got my braces with Dr. Amir and can't wait to see the changes.Also, the office is very nice and organized and the staff is friendly. They get things done quickly! Highly recommended!"

KIMIA M.
Los Angeles, CA
"My teeth are much straighter after 5-6 months, and I didn't even come to my regular appointments for 4 months because I was ill. I got a nice discount off of Groupon, was referred for full XRs, and on top of that Dr. Amir is very welcoming and treats patients like family. I haven't noticed much pain, and I did break a few brackets in the beginning but Dr. Amir is very nice about it. Overall a great experience so far and maybe a year or less to go. Thank you for taking care of me Dr. Amir."
ROZI A.
Fresno, CA
"I highly recommend Dr. Amir and CaliSmile Orthodontics. :)"
"I don't usually write reviews online, but after 7 months of excellent service and results, I feel the need to share my experience. I randomly stumbled across Dr. Amir's services online and decided to go in for a consultation to get braces. My teeth were never really very crooked, but I've always been self conscious about my smile. I made the appointment over the phone and spoke directly with Dr. Amir, who made a very good first impression. When I showed up to the appointment, I was greeted by a very friendly Dr. Amir and his staff. The whole process was hassle-free and I never felt like I was being pressured. "

NADIA H.
Santa Monica, Los Angeles, CA
Book Your Appointment,
Free Consultation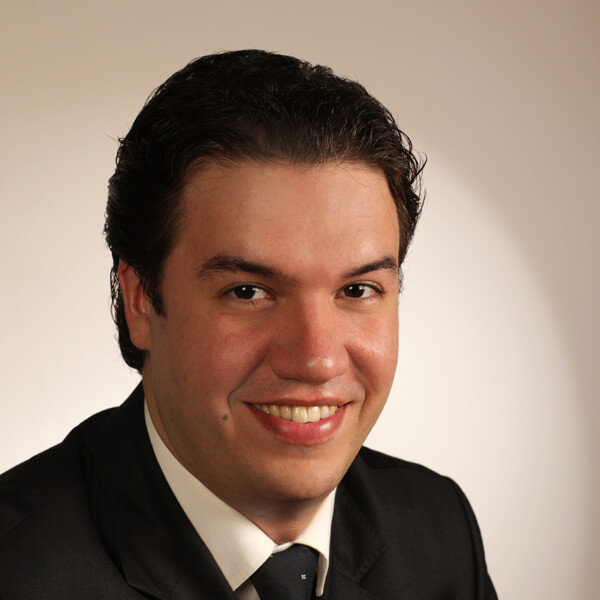 "Our greatest aim is to give you the beautiful and healthy smile you deserve in the most comfortable, fast, and effective way possible.."
Dr. Amir
Copyright 2019, Calismile Orthodontics